Are there disabled facilities available at Castle Quarter?
Our new Changing Place facility is now open near the Cattlemarket entrance, right next to our disabled parking on Level J of the car park. If you are accessing Castle Quarter from Castle Meadow or Cattlemarket Street you will not need to use stairs or lifts. Opening times are as per the Castle Quarter opening times and are accessed by radar key.
What access is available to Castle Quarter for disabled customers or families with pushchairs?
All areas of Castle Quarter have wheelchair access via lifts from all levels. In car park 1 and 2 there is lift access to all levels. The Terrace, level 4 is accessed via a lift adjacent to TK Maxx. Access to TK Maxx is via Level 1 and Level 2. Scenic lifts allow access to levels 1 – 5.
All entrances to Castle Quarter are accessed from road level and all access points are wheelchair friendly.
Can I hire mobility equipment at Castle Quarter?
You can hire mobility equipment from NBR Shopmobility Plus which is located on Level 2 next to Superbowl UK. You can call them on 01603 624499 to reserve your scooter.
Are there baby changing and feeding facilities available in Castle Quarter?
Yes there are both baby changing and feeding facilities located on Level 2 near the Cattlemarket entrance. Boots, also have a feeding/change room on Level 2 by their tills.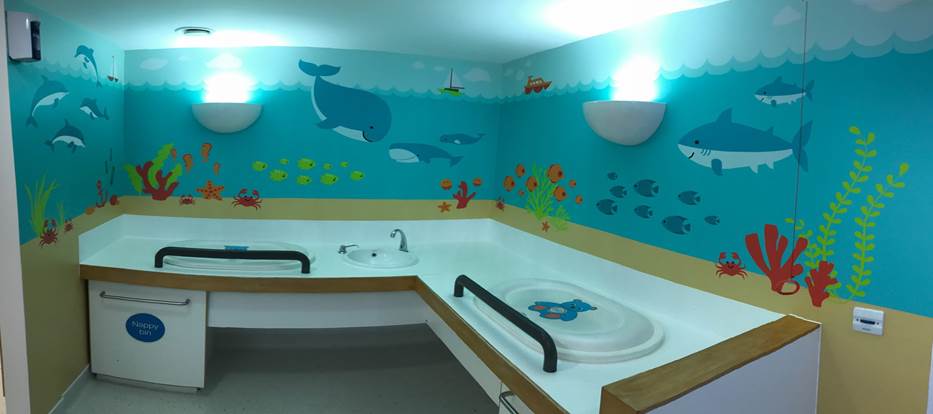 Are there disabled spaces available at the Castle Quarter car park?
Yes, there are disabled spaces available in the car park. There are 25 spaces in car park 1, these can be found on level J and level L.
In car park 2 there are 5 disabled car parking spaces, these can be found on level P and level R.
Normal charges apply.
We are delighted to confirm that both Car Park One and Car Park Two have been awarded the Disabled Parking Accreditation from the DPA in January 2023.
What level of help can be offered by staff and security at Castle Quarter for people with specific needs?
Our team at Castle Quarter are pleased to be able to offer help and support to any customer who requests it. They offer their own kindness and compassion.
The majority of our staff are also fully trained First Aiders.
All centre management, security and cleaning staff have attended dementia awareness training and are all dementia friends, Castle Quarter is a member of the Norwich City Dementia Action Alliance.
Our team are disability confident employers and currently working towards becoming disability confident leaders.